The lodges and the tented camps are mostly built in wonderful places.
The camps are very confortable, with rooms, toilets, showers and restaurant. Should you choose tented camps or luxury hotels, you have to remember that you are in the bush, the domain of all animals and they are not tamed.
Buffalos, elephants, lions, leopards, hyenas, are often roaming very close to the tents and the lodges and not only in the evening. In the tented camps, after sunset a guard will always take you back to your tent, where you will be perfectly safe. If you don't go out until morning!
Never use the tap-water, always take water from the bottles you have on your disposal.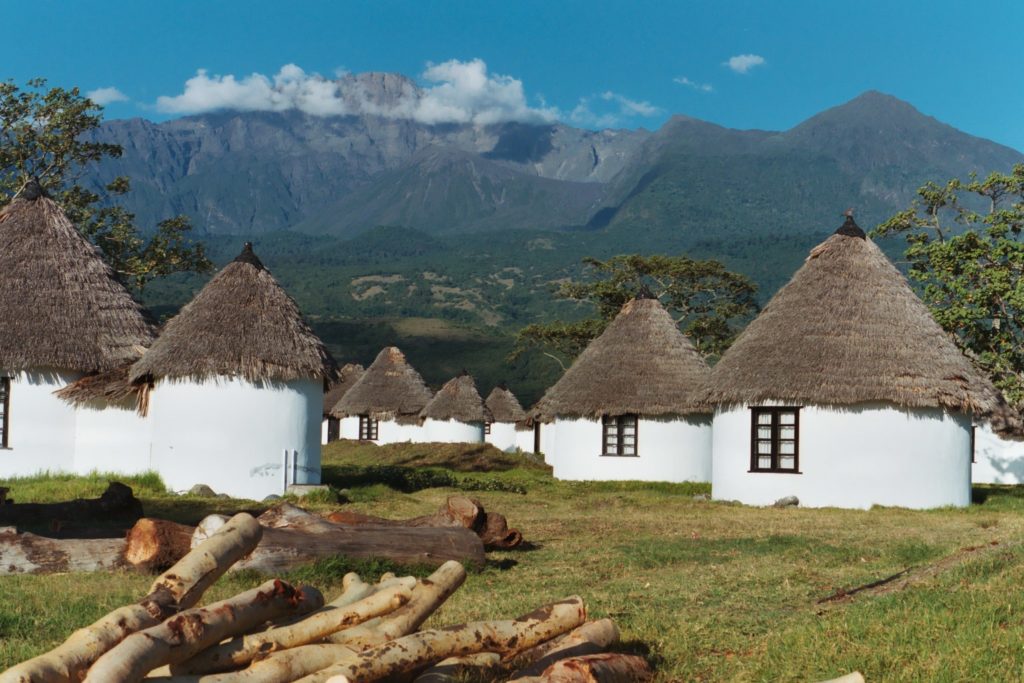 Momella Wildlife Lodge, national parc from Arusha. John Wayne and Hardy Kruger stayed here as they were turning the movie "Hatari", in 1962.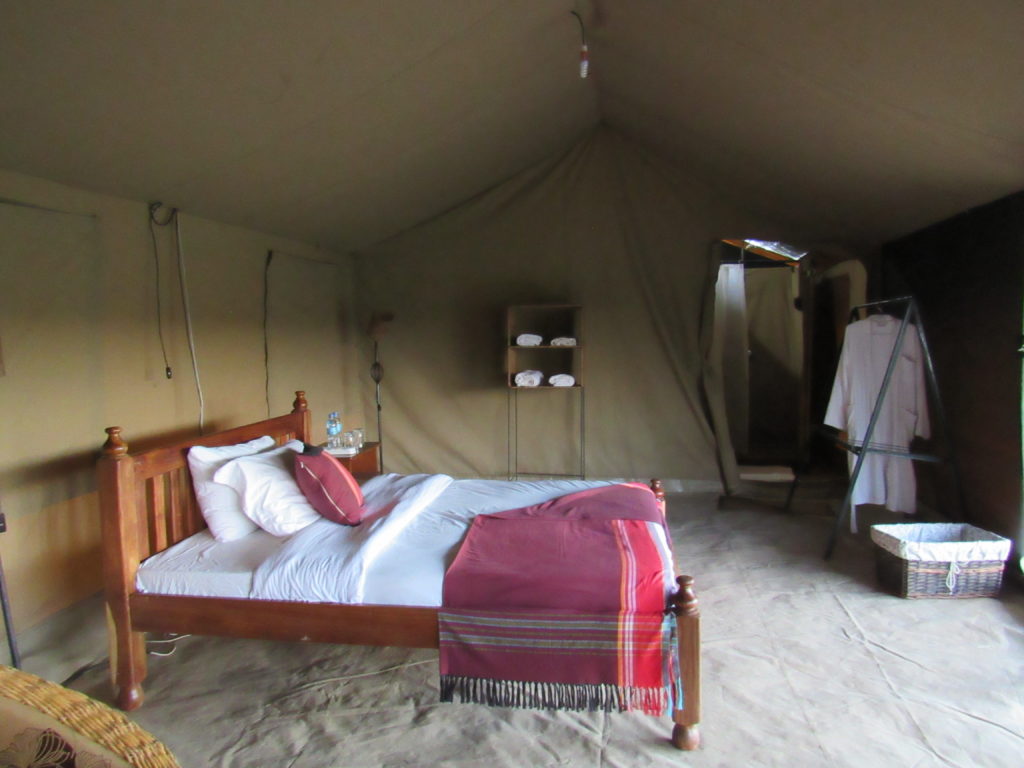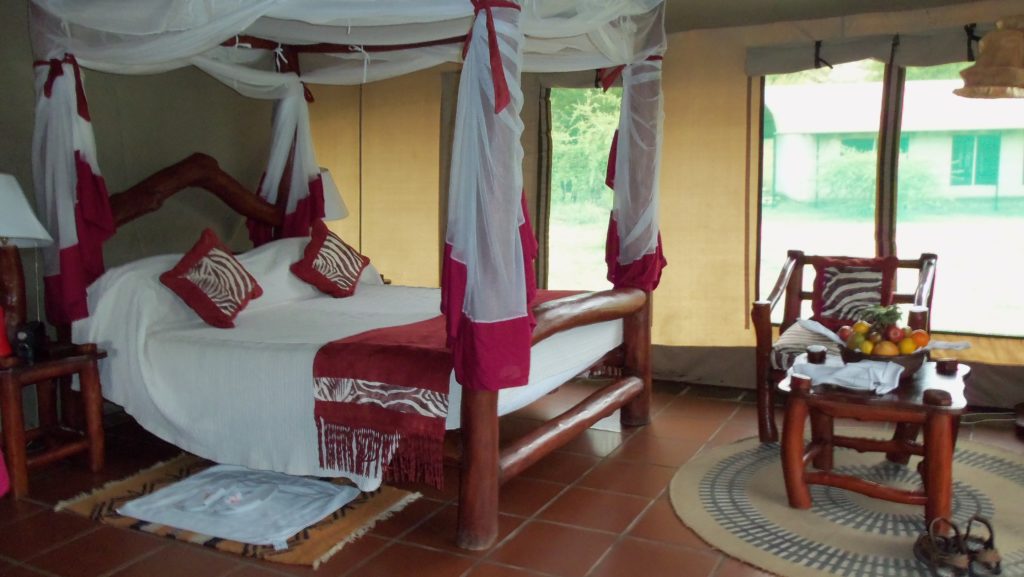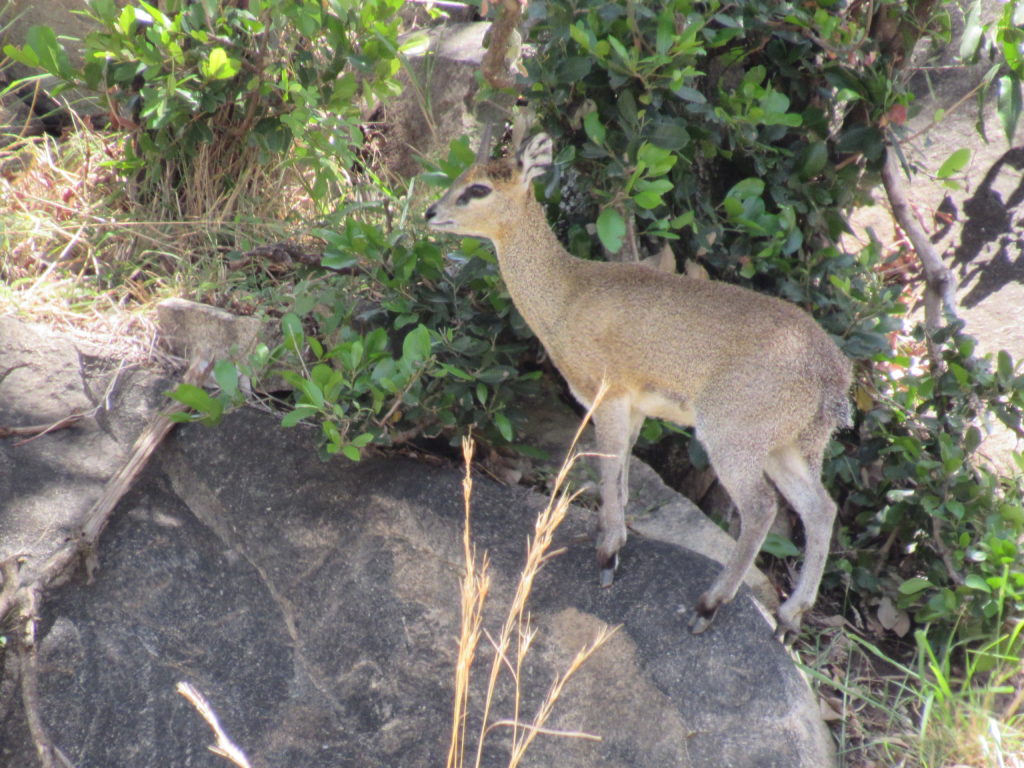 The smiling rock hyrax is also everywhere, even on the terraces…

(© Fafa) 

(© Fafa)



Tarangire Safari Lodge (© D. Gremion)



The restaurant in the evening (© D. Gremion)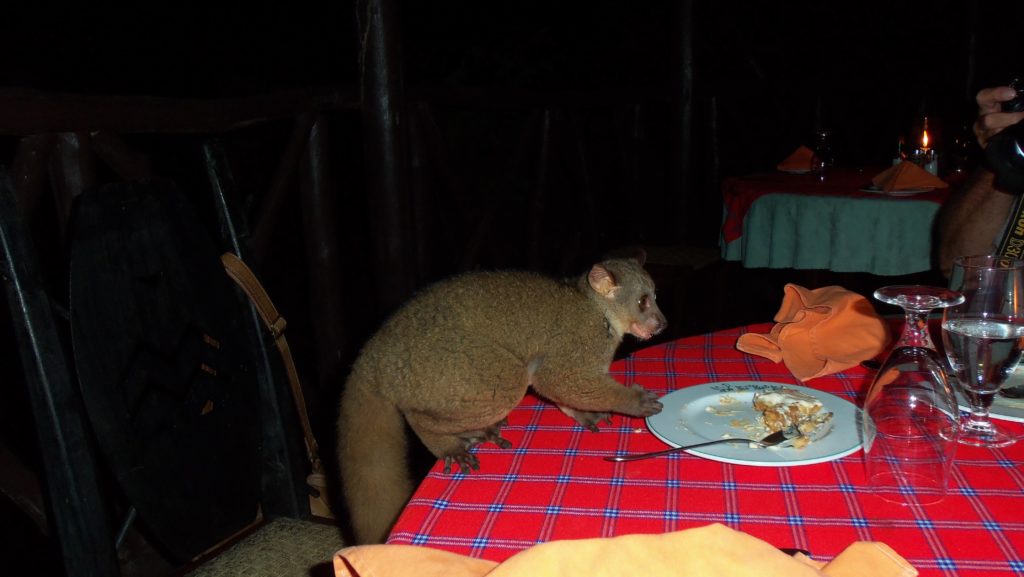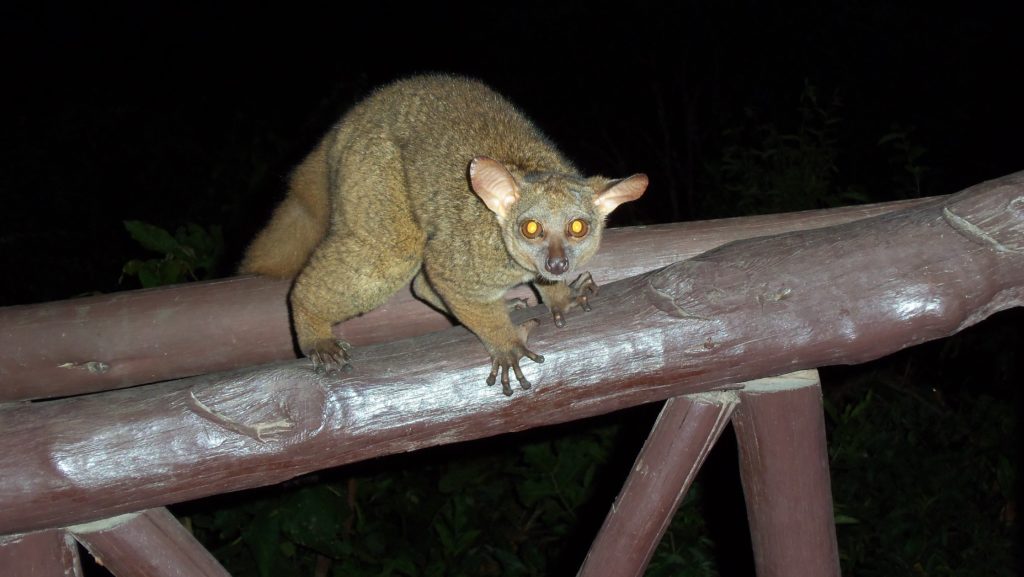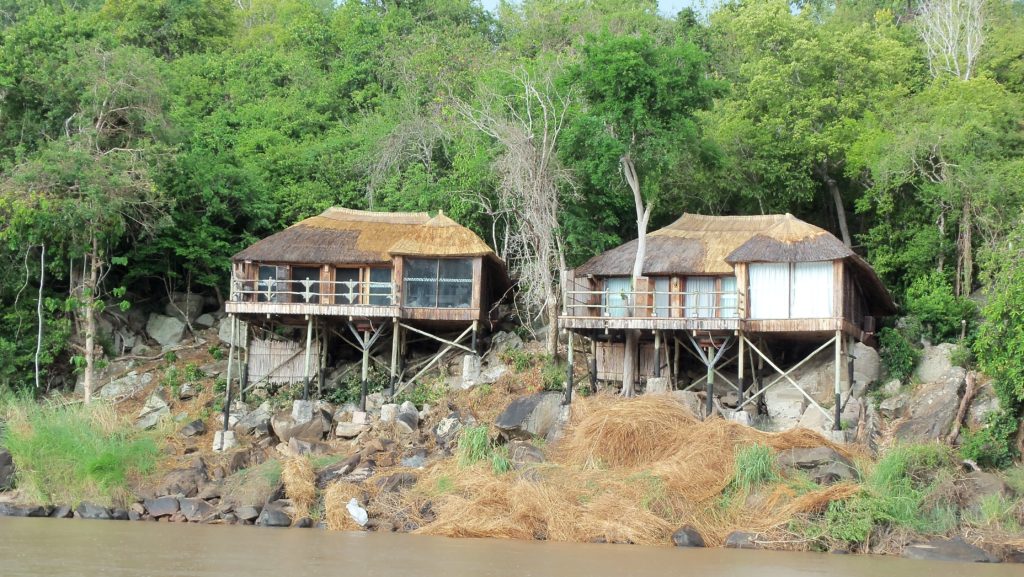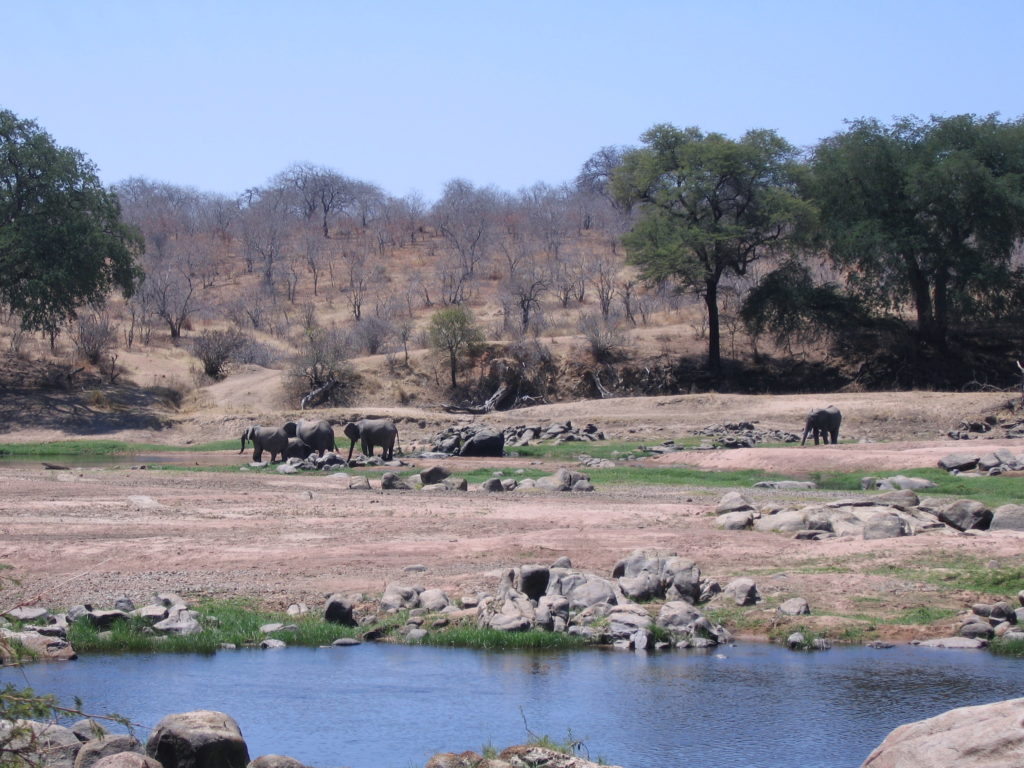 Manyara Serena Safari Lodge (© D.Gremion)


(© D.Gremion)
Saadani Safari Lodge, Saadani National Park (© C.Gremion)



(© Fafa)


(© Fafa)


(© Fafa)