About 30km from Arusha, the park is very easy to access and one day is enough to visit it.
Very peaceful place because no big predators, it has a very big concentration of giraffes.
The visit can be arranged with a walk, always with a ranger because of the buffalos, or with the climbing of Mount Meru, 4.565 m.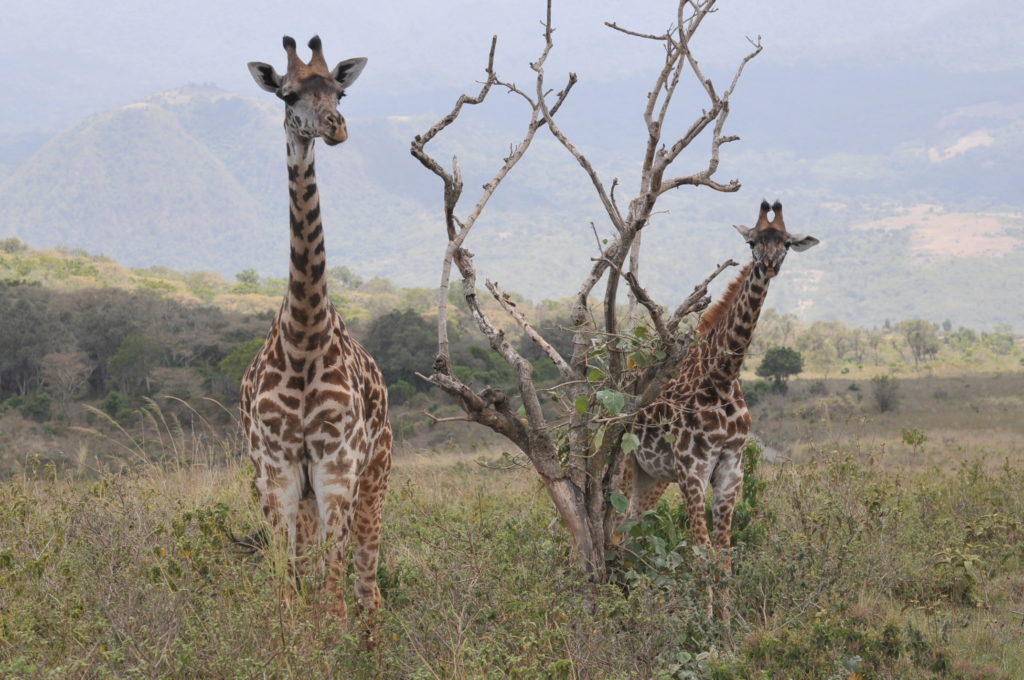 There are five lakes inhabited by pink flamingos colonies and many birds, as egyptian ibis.