120 km S-W of Arusha, this park of 2600 km crossed by the Tarangire River where elephants, zebras, buffalos, gnous, lions go to drink, has kept a real authenticity. Baobabs trees are everywhere.
The park is surrounding the Tarangire river's valley, stretching in a long shape of almost 100 km in lenght and 30 km in breadth. The altitude's average is 1000 m and it is edged west by the eastern end of the african rift.

The park is a part of the huge ecosystem of the Maasai steppe. During the rain season, more of 20.000 km2 are filled by big herds, which migrate in June, at the end of the rains, to the last permanent water of the region: the Tarangire river.
At the end of the winter (August-October), the park is the house of many animals, particularly elephants. Tarangire is the park of elephants and baobabs.If unluckily you should miss the first ones, you will surely not miss thesecond ones. Elephants torture these trees by peeling and digging them.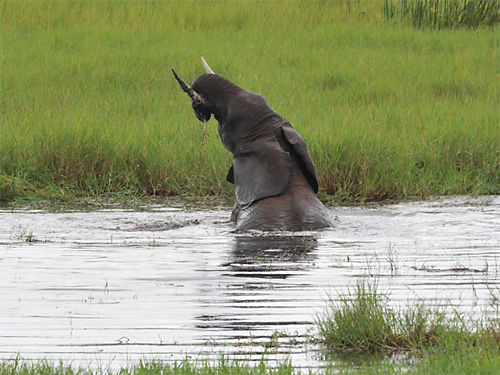 (© Fafa)

(© Fafa)

(© Fafa)

(© Fafa)

(© Fafa)
The endless park from Tarangire Safari Lodge: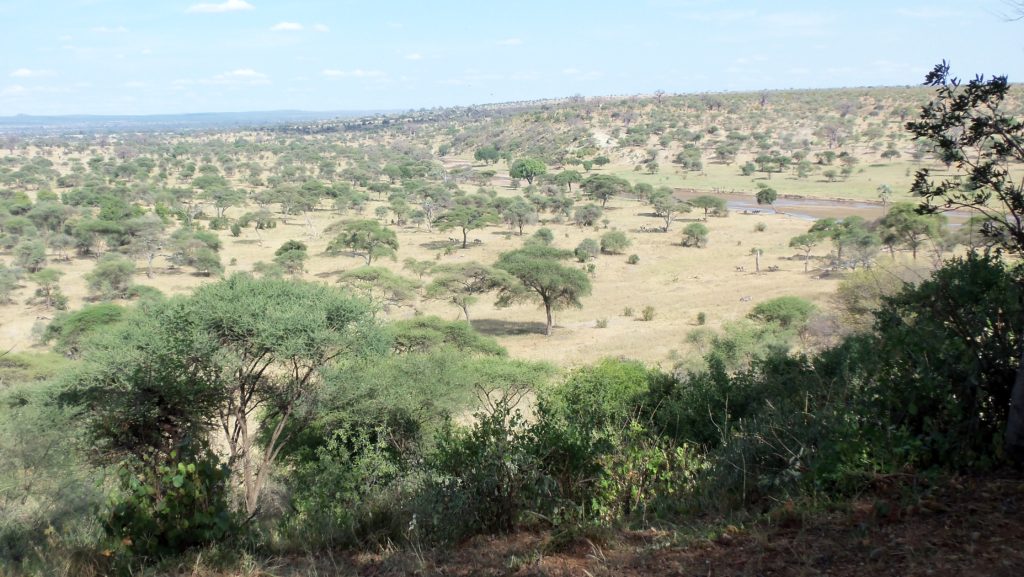 Frequent visitors around the tents: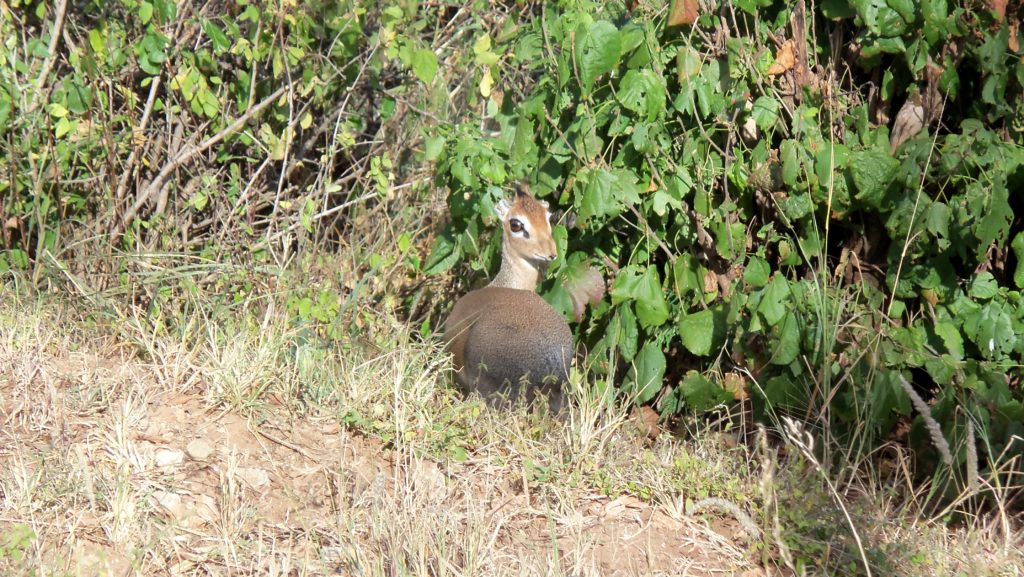 Spotted owlet (© Fafa)


Golden tailed woodpecker (© Fafa)


Waterbucks (© Fafa)


Striped mangoustes (© Fafa)


Francolin (© Fafa)


(© Fafa)

(© Fafa)
Even during the dry season, the Tarangire river is always keeping water.
Water is life !

(© Fafa)

(© Fafa)

(© Fafa)


Silale (© Fafa)


(© D. Gremion)

Elands (© Fafa)


(© Fafa)


(© Fafa)


(© Fafa)


(© Fafa)


Baboons(© Fafa)


(© Fafa)


Warthog with his oxpeckers(© Fafa)


(© Fafa)


Kingfisher(© Fafa)


Lesser kudu(© Fafa)


Some strange zebras…(© Fafa)


(© Fafa)


(© Fafa)


(© Fafa)



(© Fafa)


Koudou (© D. Gremion)