The island is well-known not only for its Stone Town and its wonderful beaches but also for its spices. Cloves, vanilla, ginger, nutmeg, coriander, cinnamon, pepper and much more are farmed in places that you can visit, on very interesting and funny "spice tours".

(© Fafa)


(© Fafa)


(© Fafa)


(© Fafa)


(© Fafa)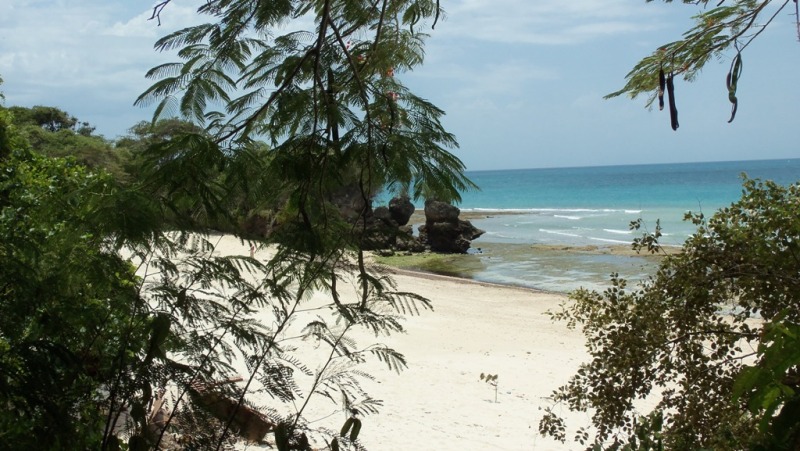 This kind of red colobus is found only in Zanzibar.

(© Fafa)


(© Fafa)
In the south of the island, the mangrove is protecting against the high tides the cultures close to the sea.

(© Fafa)
The return of the fishermen

(© Fafa)


(© Fafa)


(© Fafa)